Add the CS edge!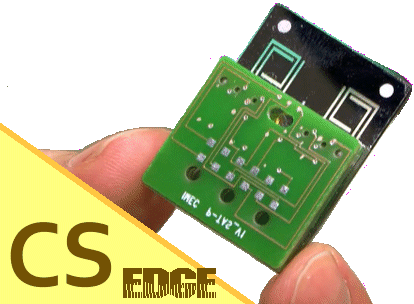 So you're getting a degree in the humanities, but you want to show future employers that you are tech-savvy as well. Set yourself apart with a Certificate in Fundamental Computing and you will gain that extra computer science edge.
Perhaps you're a science major with honed analytical skills in your field. Why not supplement that knowledge with a Certificate in Computer Programming such that you can develop or extend software in your discipline?
Or maybe you're interested in a degree in an entrepreneurial area. Distinguish yourself from the competition with a Certificate in Mobile Applications Development so you can create and understand mobile apps.
---
A Computer Science Certificate of Undergraduate Studies (CUGS) consists of four courses in designated areas of computer science. The table below will describe these CUGS in more detail.